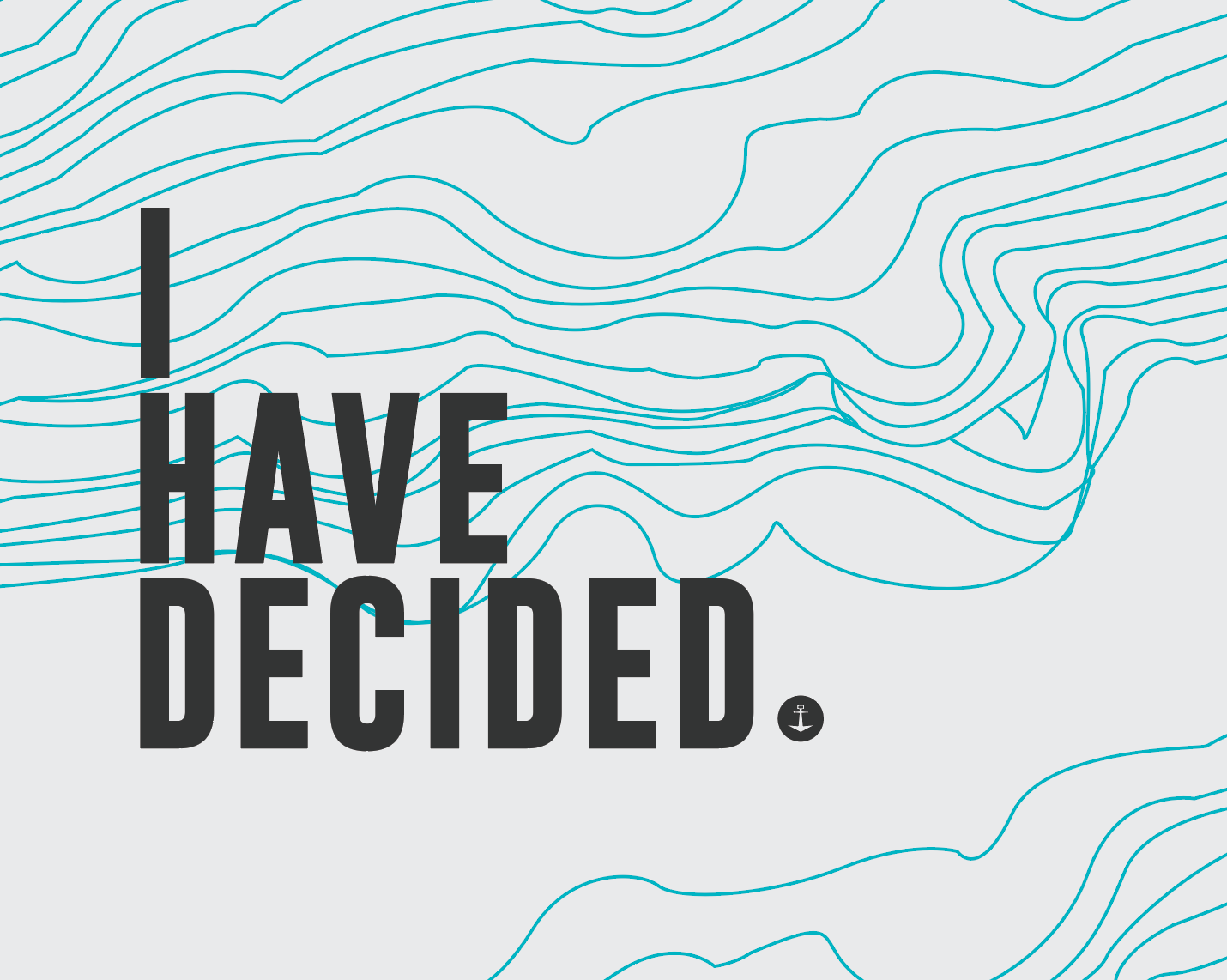 Aug 19

Sunday
12:15pm–12:45pm
Baptism Celebration
Aug 19

Sunday
12:15pm–12:45pm
Where: Anchor Church
(Faubion Middle School)
2000 Doe Rollins St., McKinney, TX 75069
When: Sunday, August 19th @ 12:15pm (Right after2nd Sunday service.)
What: Baptism Celebration!
(Baptisms will take place outside in front of Faubion Middle School.)
We're excited that you've made the decision to follow Christ and be water baptized!
At Anchor Church we believe water baptism is a celebration of your decision to follow Jesus Christ as your Lord and Savior. Just as the symbols of the wedding and wedding ring are a declaration of a marriage covenant, water baptism is the outward declaration of the covenant you've made with God. As your church, we would like to stand with you as you publicly declare that you have made the decision to surrender your life to the Lord.
What to Bring:
Clothes to be baptized in that are NOT see-through when wet. We will provide you with a dark blue Anchor "I Have Decided" T Shirt. Shorts are acceptable.

Water shoes or flip flops

A towel, casual change of clothes and undergarments for after the baptism

Plastic bag for wet clothes

Your friends and family!